About Avon Way
Avon Way House Student Accommodation Colchester offers purpose-built student accommodation just a short walk from the main University of Essex Colchester campus. You can choose from brand new modern studios with private en suite bathroom and kitchenette or bright and airy bedrooms in our shared apartments, all finished to the highest standards.
Facilities
The Hub is at the heart of our Beyond the Box student accommodation, where residents can come together to study, socialise, relax and make those priceless university memories. It includes a lounge with beautiful chill-out areas, a meeting room, large TV, vending machines and a table tennis area. Helping to create the ideal environment for studying, we have plenty of shared study spaces with break-out and quiet study areas available 24/7.
We realise it is not just all work, work, work, Avon Way residents can also enjoy the gym/studio and cinema room. For some well deserved down time, residents can enjoy spending time outdoors in the communal gardens and there are shared kitchens to cook and eat in.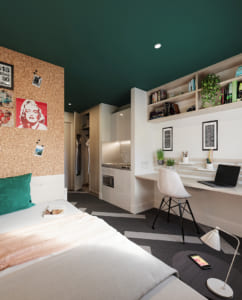 Designed for University students of Colchester and Essex
We have carefully designed our Colchester student accommodation at Avon Way to suit the way University of Essex students live and study today. We know this means constant access to tech, so we guarantee high-speed Wi-Fi, as well as plenty of sockets and USB ports in study areas. For some well-deserved downtime, residents can enjoy spending time outdoors in the communal gardens and there are shared kitchens to cook and eat in. And when you want to get out and about, the nearby bus stops make heading into Colchester town centre a breeze.
University of Essex and Colchester student accommodation
Avon Way House is just a 15-minute walk from the University of Essex Colchester campus, perfect for travelling to and from lectures. For Colchester students, Avon Way is just a short bus ride to the main campus and city centre. Alongside a range of other nearby amenities, the location is ideal for anyone looking for a convenient way to study.
Meet the fantastic team behind Avon Way and find out more about some of their favourite things!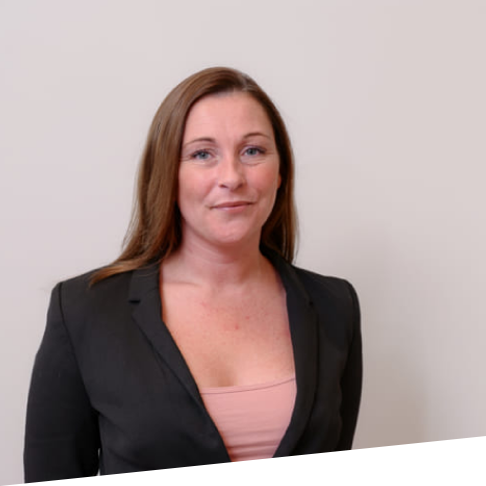 Senior Accommodation Manager
Josie joined Avon Way in 2014 with a varied background in property management and customer service, all of which have given her the experience and knowledge to fulfil her current role. Josie thoroughly enjoys the challenges and diversity that her job brings and is looking forward to the future.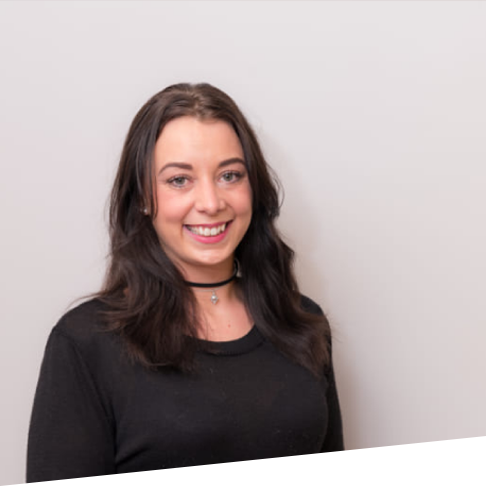 Kayla joined Avon Way in spring 2015 with a strong background in social housing. Kayla provides support to the hospitality manager in a forward facing customer care role, always having due regard for student welfare.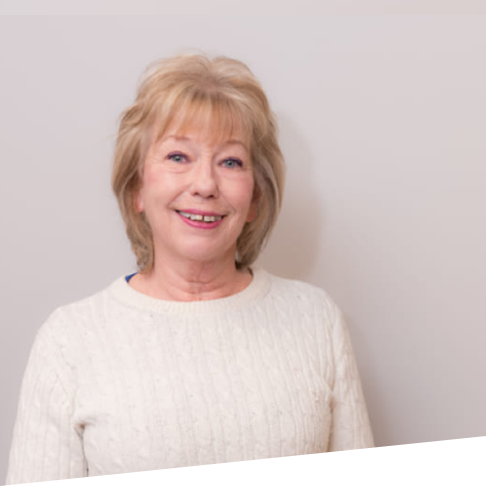 Brenda joined Avon way house in 2015. Brenda has a wealth of experience making her a great asset to the team.
Brenda's door is always open to offer friendly assistance and advice to all our students.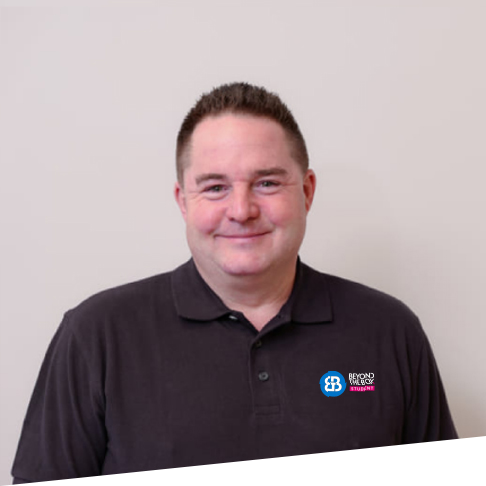 Simon joined Avon way house in December 2015 and is always on site to deal with any maintenance, repairs and technical issues that may arise during your stay here at Avon way.
Do say 'Hi' if you see him around the site.
Fridge, microwave & hob in room
Desk, shelving, bed, wardrobe & large mirror
Large, countryside view & standard studio rooms
Modern shared kitchen with integrated appliances
Lounge Area (In some buildings)
Modern shared kitchen with integrated appliances
Informal 'chill out' area/cafe
External relaxation space
The large black bins are located in a dedicated building at the Buffett Way end of the site.  You must ensure all rubbish goes into the bins; any rubbish not in bins is chargeable. Do not leave lids open as it encourages pests. Please check that all bins are full as the ones at the back may be empty. Do not dump rubbish around the site or in hallways.
Recycling bins are provided in a new dedicated building where you can put glass, plastic and cardboard; please break down boxes before putting them in the bins.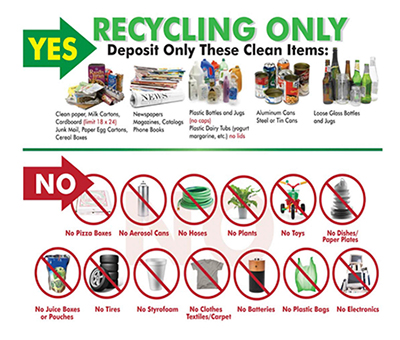 See what the students that are 'Livin It' at Avon Way have to say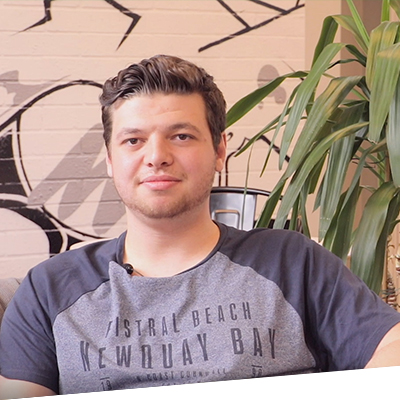 We were looking for a 6-person flat, so this is sort of perfect for us because we can all be close together in a single proximity. If we lived in a house we would have to be up and down the stairs all the time; whereas here you can literally go from room to room. Here, we are close to the university and Tesco's is nearby, so for us it's a perfect location - without the hassle of having a house and figuring out water and bills – it's all one package.
I moved to Avon Way because it is very convenient, it wasn't a long walk from campus. I like it here because everything is included – all your utilities are paid for; so you don't have to worry about bills. Also, it is secure as well because they have a bike shed and maintenance.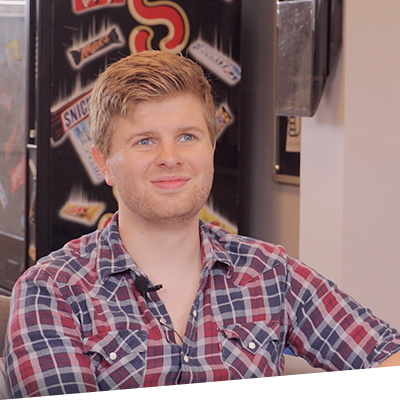 Why use Beyond the Box?
Energy price guarantee
We take the worry out of bills and energy prices. At Beyond the Box, we guarantee that the cost of your accommodation and utilities are fixed for the entire duration of your tenancy and will not change due to the global energy crisis.
On-site support
Students should feel safe and comfortable in their accommodation. Our welcoming and friendly staff are always on site to offer a helping hand when needed and make sure that everything is well maintained, safe and secure. 
Quality standards for students
Beyond the Box Student is a member of the National Code of Standards. This offers students peace of mind in knowing that at all of our locations we follow documented professional standards of service. For further information, visit the National Code's website.