In 2020, Beyond the Box will have created The Hub, which provides new shared facilities for students, 152 new high-quality student studio bedrooms, and a transformation of our outdoor space.
We also have a rolling programme to refurbish our existing accommodation.
We have enhanced the outdoor space with new communal gardens and courtyards, shared eating, socialising and leisure spaces.
The Hub, that is at the heart of Avon Way, is where residents can come together to socialise, relax and make those priceless university memories. It includes a lounge with comfortable chill out areas, large TV, vending machine and ping pong tables. Helping to create the ideal environment for studying, there are shared study spaces with break-out and quiet study areas. But we realise it is not all work work work, so we've provided gym facilities and a cinema room.
CLICK TO SEE LARGER IMAGES
Don't miss out
View Avon Way accommodation options and book your room for 2020/2021 now
Meet the fantastic team behind Avon Way and find out more about some of their favourite things!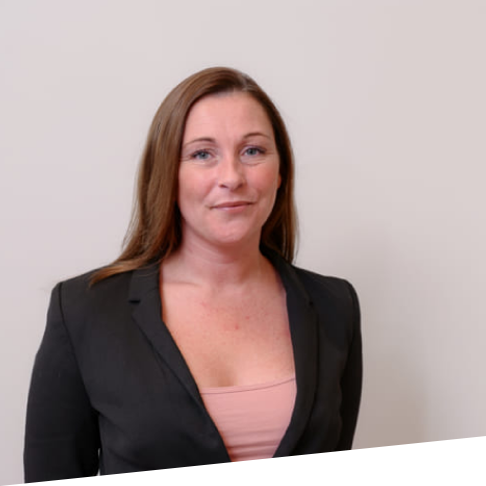 Senior Accommodation Manager
Josie joined Avon Way in 2014 with a varied background in property management and customer service, all of which have given her the experience and knowledge to fulfil her current role. Josie thoroughly enjoys the challenges and diversity that her job brings and is looking forward to the future.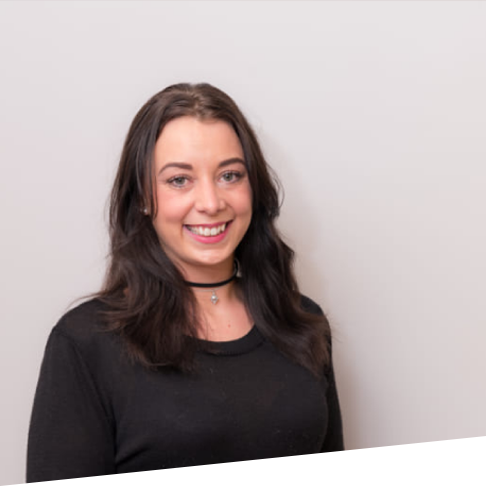 Kayla joined Avon Way in spring 2015 with a strong background in social housing. Kayla provides support to the hospitality manager in a forward facing customer care role, always having due regard for student welfare.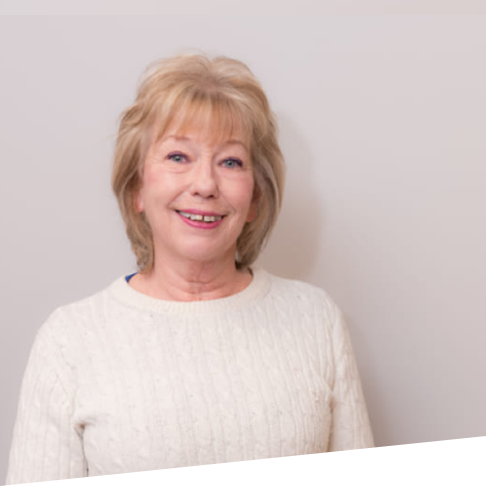 Brenda joined Avon way house in 2015. Brenda has a wealth of experience making her a great asset to the team.
Brenda's door is always open to offer friendly assistance and advice to all our students.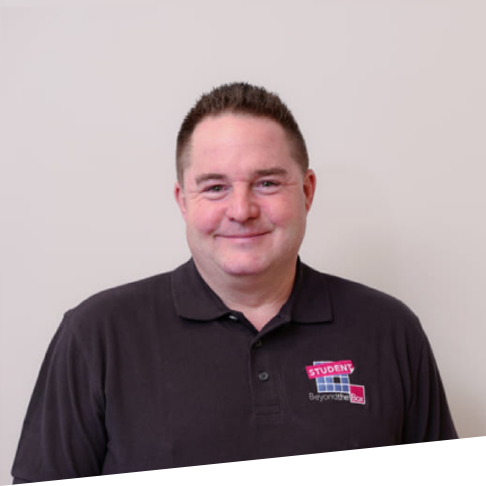 Simon joined Avon way house in December 2015 and is always on site to deal with any maintenance, repairs and technical issues that may arise during your stay here at Avon way.
Do say 'Hi' if you see him around the site.
Modern kitchen with integrated appliances
The large black bins are located in the car park at the rear end of site, near the bike shed, and are for general waste. You must ensure all rubbish goes into the bins; any rubbish not in bins is chargeable. Do not leave lids open as it encourages pests. Check all bins as the ones at the back may be empty. Do not dump rubbish around the site or in hallways.
See what the students that are 'Livin It' at Avon Way have to say
I moved to Avon Way because it was convenient, all of my utilities are included so I don't have to worry about paying the bills every month! We also have access to a bike shed and maintenance team if we need.
I came to Beyond The Box for student accommodation. And, from the moment we got here, everyone was really nice and supportive; the grounds are really nice and there were so many benefits.