Beyond the Box – Student Accommodation Specialists
All inclusive, fully-furnished private student rooms with extraordinary service that helps build a real community.
2023/24 Bookings Now Open
Beyond the Box Student is a student accommodation provider based in Essex, UK. We understand the importance of making your stay at University the very best it can be, which is why we dedicate ourselves to providing student accommodation of an exceptional standard.
All of our private student accommodation properties come complete with fully fitted kitchens, furnished bedrooms and common areas. In addition, both our communal and private living spaces are equipped with University connected Wi-Fi, which means you never have to worry about studying from home again!
Discover more about our current availability for 2023/2024 at Avon Way in Colchester.
At Beyond the Box, our goal is to make your stay feel just like home – our friendly team is only ever a call away…


Our private uni accommodation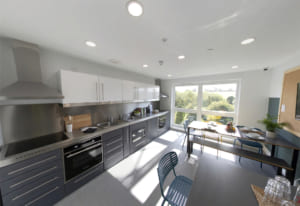 We make student life a breeze, with all the home comforts to make your time at the University the best it can be. Take a look at some of the advantages of student living with Beyond the Box accommodation.
Fully-furnished student rooms
All of our rooms are fully-furnished from the minute you move in. Rooms are designed with modern furniture, with everything you need to live your best student life. Whether you need to study, cook dinner, relax, or catch up with friends, our fully-furnished rooms have got you covered.
Utility Fee – One off payment for all bills 
We help take the worry out of sorting bills and Wi-Fi, with a small fixed one-off payment to cover all bills during your period of stay in your tenancy. We understand that student life should be focusing on your education and having fun, so we will handle the boring bits for you.
Extraordinary facilities and services
As UK student accommodation specialists, we offer more than just a place to live, we offer extraordinary facilities and services to make your university experience a great one.
The Hub at Avon Way

– Enjoy some social time in our on-site communal areas. The perfect space to meet new people, chill out, or focus in a quiet study area. The Hub is equipped with break-out areas, table tennis area vending machines, and more.

Gym

– Keep fit and active while you study, all from the comfort of your home. Our gym facilities are available to residents free of charge.

Cinema room

– Sit back and relax in The Hub's cinema room, the perfect place to unwind after a long day!

Hospitality team

– The hospitality team keep our accommodation buildings maintained, managing day-to-day operations, and prioritising student safety and wellbeing. The team are on hand to advise and help on a wide range of issues.


Students that are 'Livin' It' with us have their say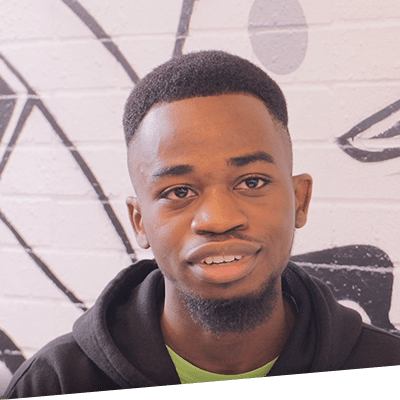 Olayemi Ogundele
AVON WAY
I moved to Avon Way because it was convenient, all of my utilities are included so I don't have to worry about paying the bills every month! We also have access to a bike shed and maintenance team if we need.
I came to Beyond The Box for student accommodation. And, from the moment we got here, everyone was really nice and supportive; the grounds are really nice and there were so many benefits.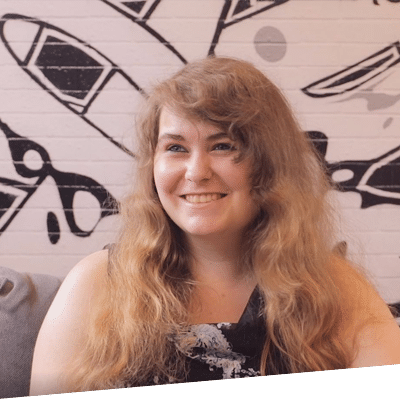 What we offer you for your time at Beyond the Box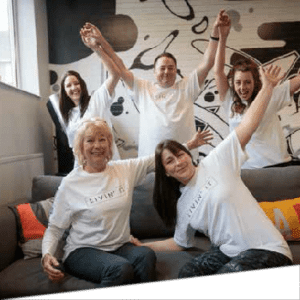 Our support team is always on site to lend a helping hand!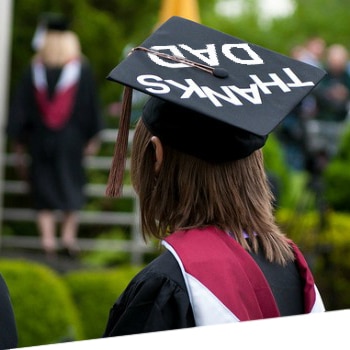 Got questions? Visit our essential info page!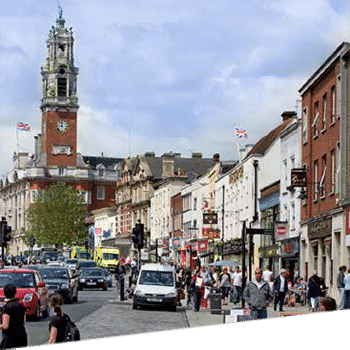 Key area information at each site to make your stay the best it can be!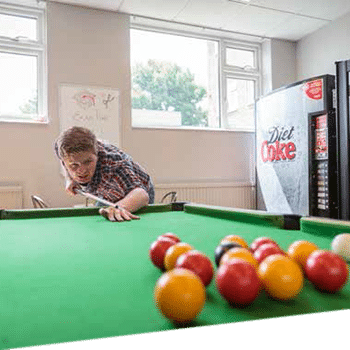 Our on-site communal areas are a social hub and perfect for meeting new people!