Beyond the Box Student is a student accommodation provider based in Essex. We understand the importance of making your stay at University the very best it can be, which is why we dedicate ourselves to providing student accommodation of an exceptional standard.
All of our properties come complete with fully fitted kitchens, furnished bedrooms and common areas. In addition, both our communal and private living spaces are equipped with University connected Wi-Fi, which means you never have to worry about studying from home again!
Discover more about our current availability for 2020/2021 at Avon Way in Colchester.
At Beyond the Box, our goal is to make your stay feel just like home – our friendly team is only ever a call away…


Students that are 'Livin It' with us have their say
Olayemi Ogundele
AVON WAY
I moved to Avon Way because it was convenient, all of my utilities are included so I don't have to worry about paying the bills every month! We also have access to a bike shed and maintenance team if we need.
I came to Beyond The Box for student accommodation. And, from the moment we got here, everyone was really nice and supportive; the grounds are really nice and there were so many benefits.

What we offer you for your time at Beyond the Box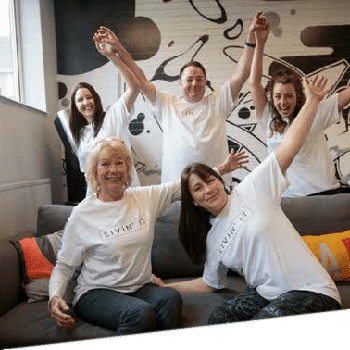 Our support team is always on site to lend a helping hand!
Got questions? Visit our essential info page!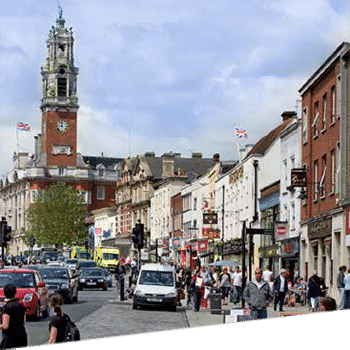 Key area information at each site to make your stay the best it can be!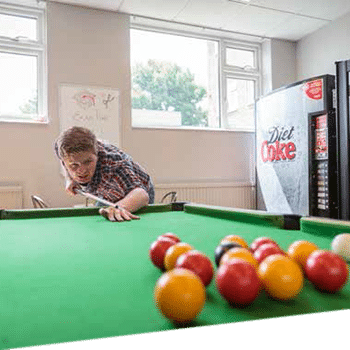 Our on-site communal areas are a social hub and perfect for meeting new people!